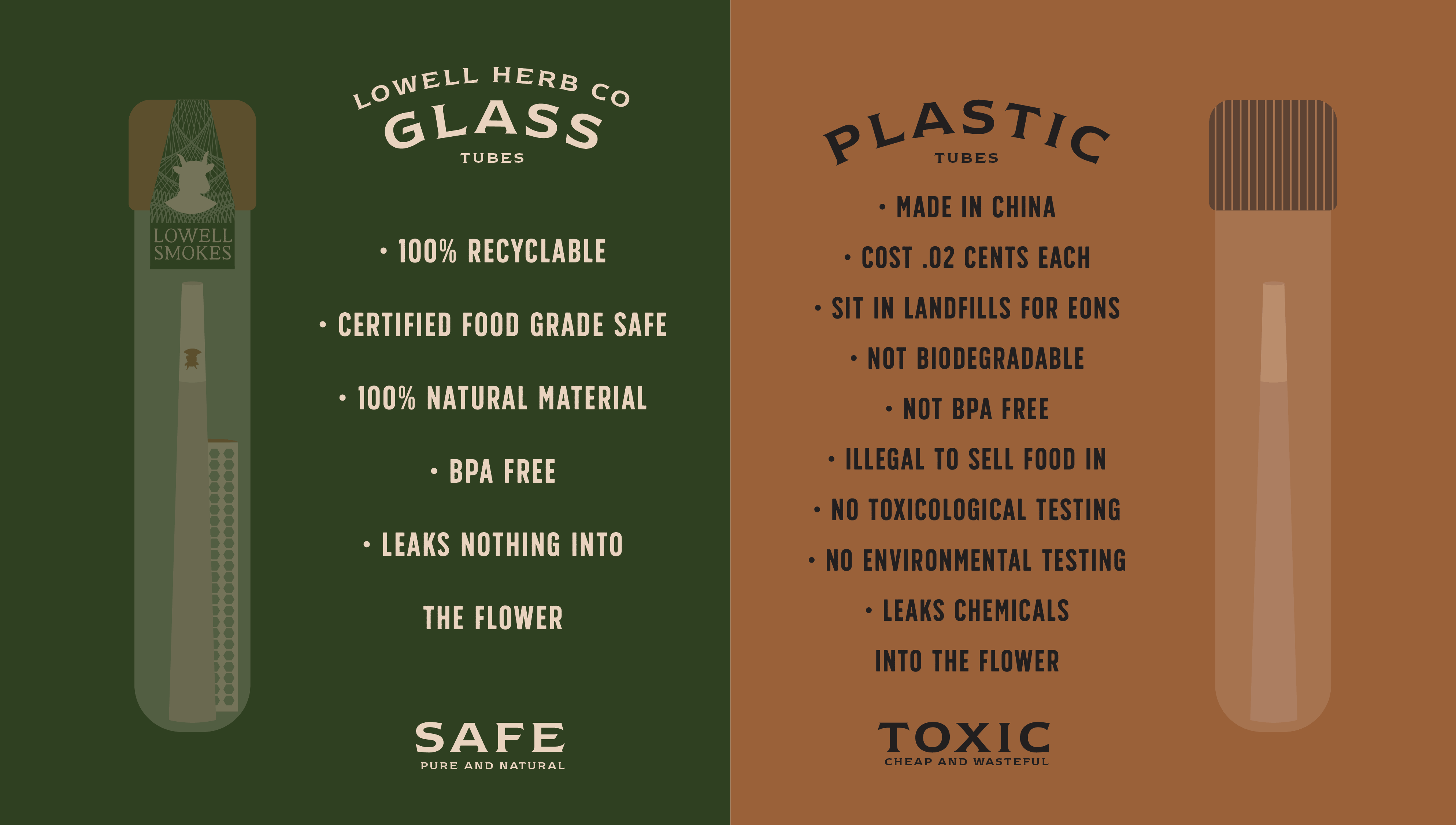 by Shawn Binder - for Dieline on August 1, 2019
Beloved Cannabis Brand Lowell Smokes Bakes Sustainability Into Their Packaging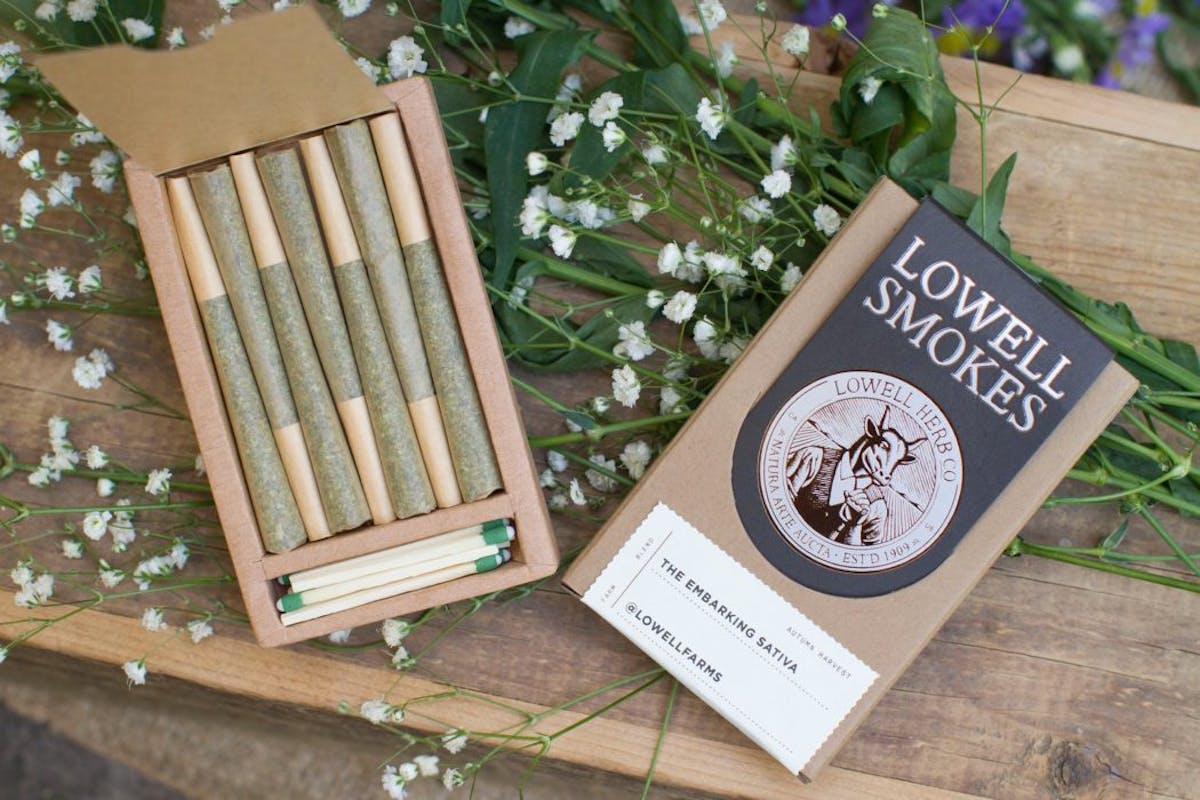 In an industry known for a hefty amount plastic tubes to hold joints, and plastic bags to discretely carry your flower out of a dispensary, it's refreshing to see a brand put their best foot forward when it comes to investing in natural materials.
Although cannabis brands want to have a positive effect on the environment, regulations on the industry have made it tough to put sustainable packaging practices into action. Since the industry is relatively new, there aren't clear rules regarding best practices when it comes to design. Furthermore, there is little to no state-funded research on how electricity and farming practices of flower can be improved to impact the environment.
As one of the few cannabis brands vocally committed to sustainable packaging, Lowell Smokes uses materials that are nearly 100% recyclable and food-grade safe.
In the latest iteration of their organic flower joint packs, they are testing up-cycled magnets which, while aren't recyclable, still allow Lowell to be one of the more sustainable cannabis brands in the business.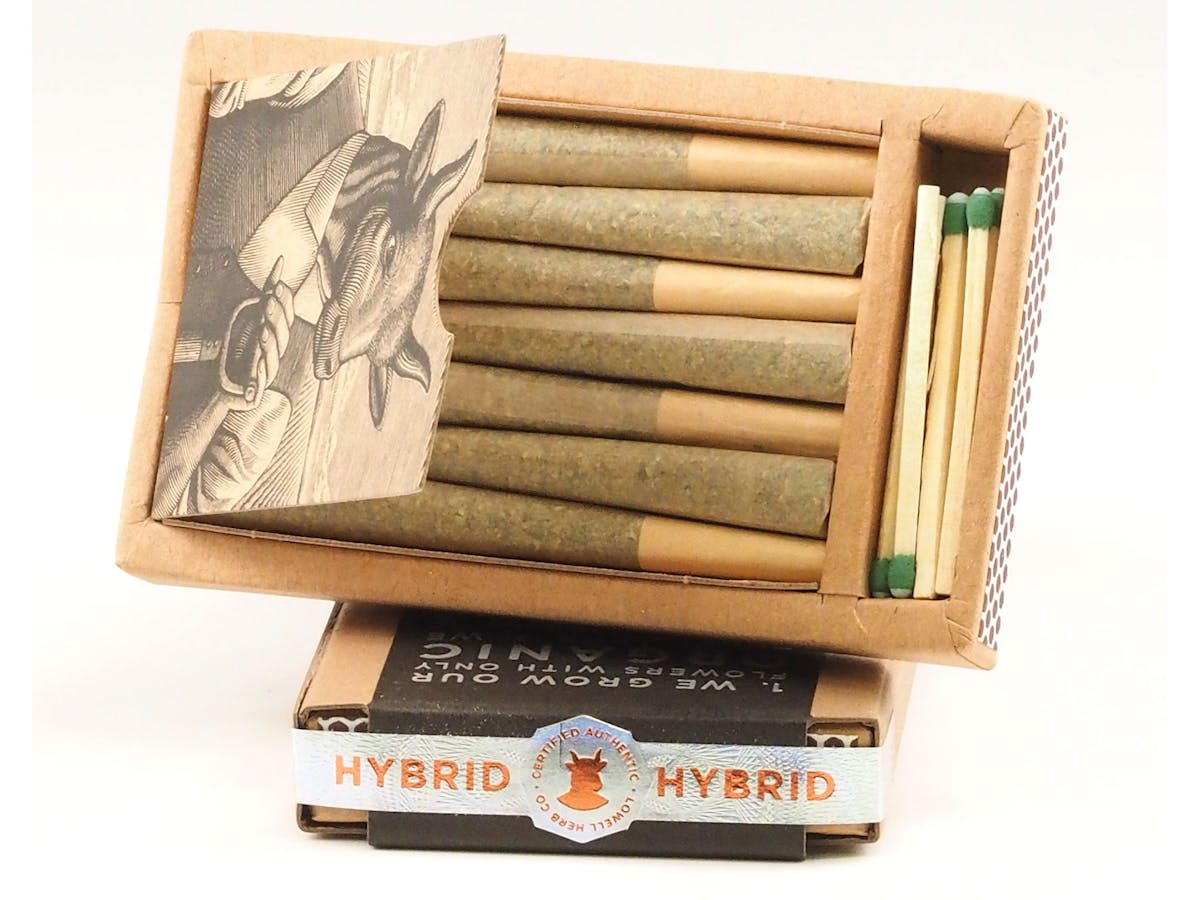 Lowell's recognizable packs come adorned with the William "Bull" Lowell logo, which represents the fight and struggles that communities of farmers, activists, and people wrongly imprisoned in the cannabis industry have had to endure.
As a bonus? The boxes also include matches with a striker within the box design that has become synonymous with the brand.
Read the full article on Dineline
© Dieline Media