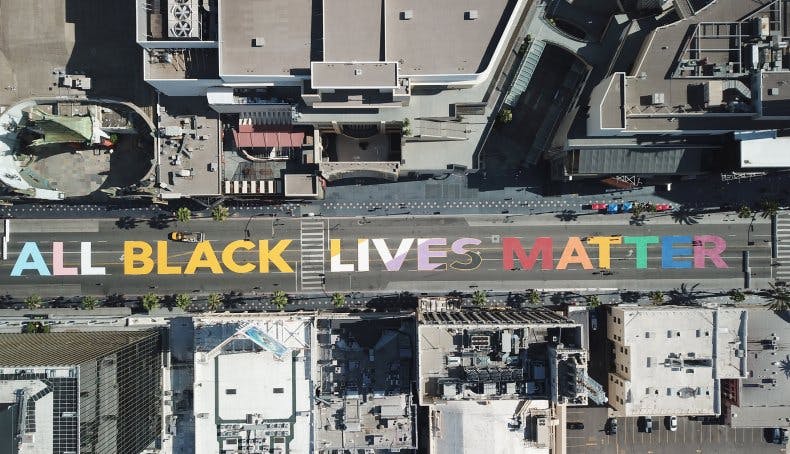 June 14, 2020
The All Black Lives Matter solidarity March
On Sunday, June 14, 2020 at 11:00am in Los Angeles, in honor of our beloved trans brother Tony McDade, who was murdered by police at that time. The protest is in direct response to racial injustice, systemic racism, and all forms of oppression.
Marsha P. Johnson and Sylvia Rivera bravely started a movement at the Stonewall Inn in 1969. They stood up to systemic racism and bigotry. We must acknowledge and recognize the many tireless years of service and action by Black LGBTQ+ people. The LGBTQ+ community must extend its support to unite against oppression, police brutality, racism, transphobia, and the many other disparities disproportionately impacting the Black community.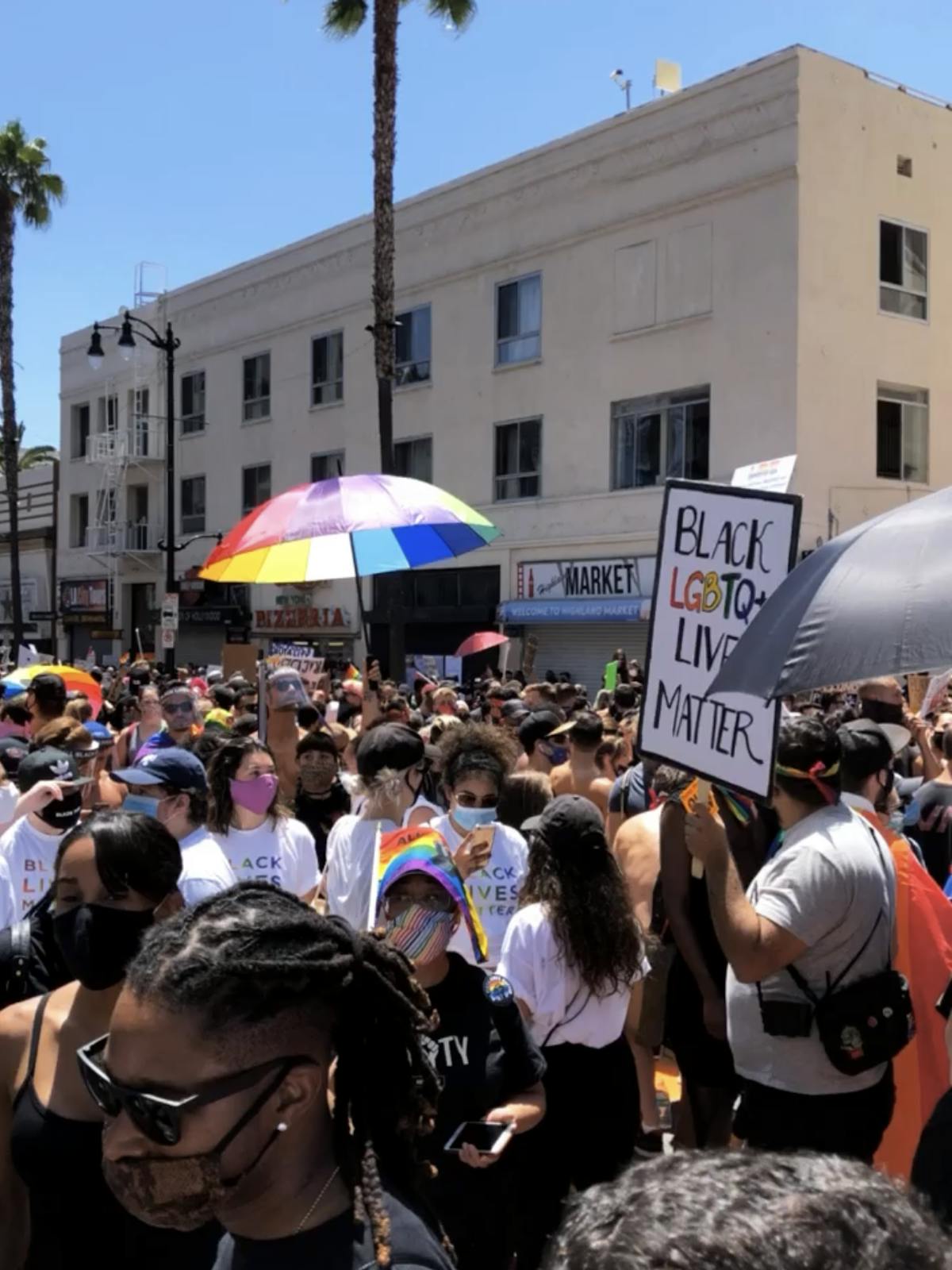 We are here to amplify Black Queer voices and come together in solidarity.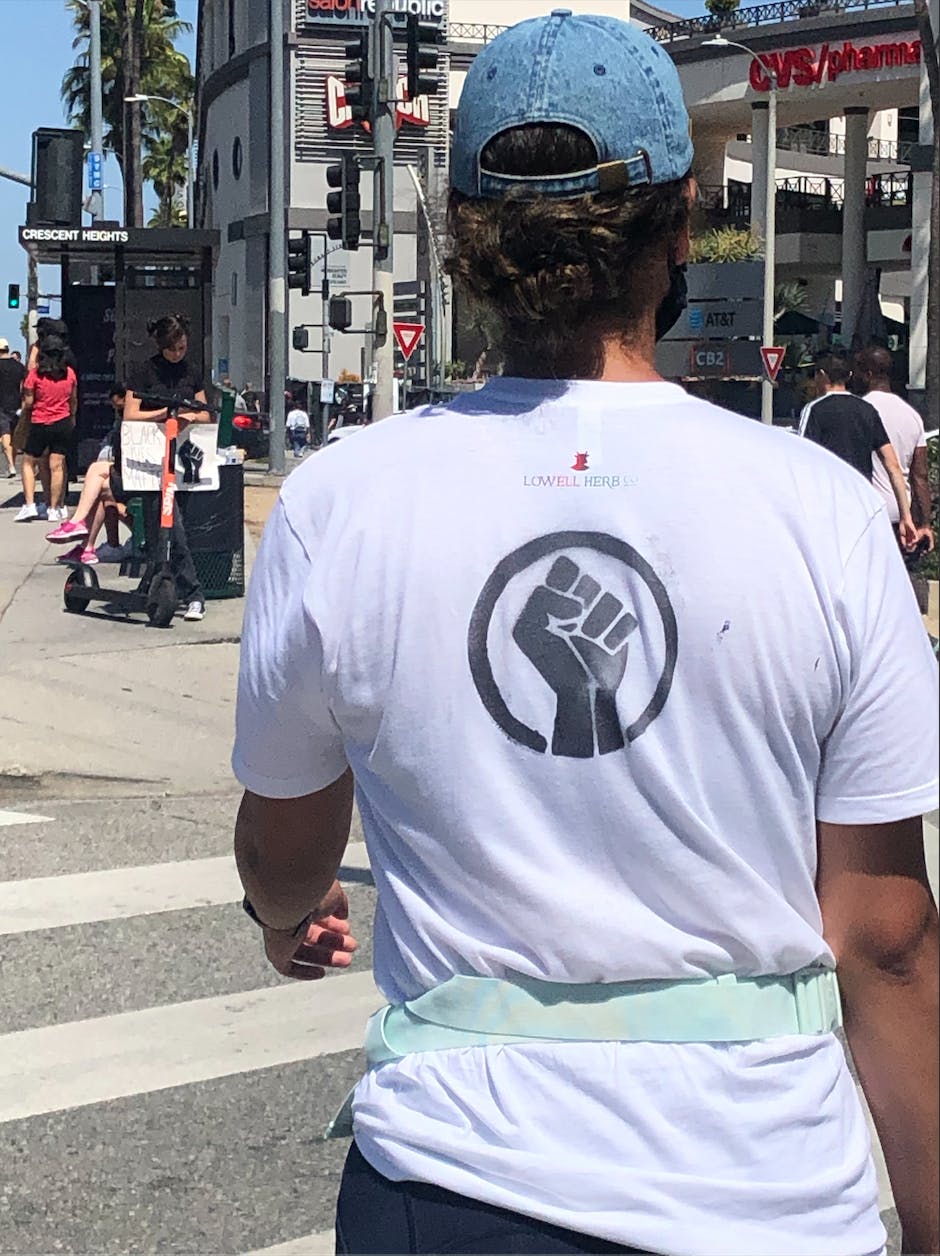 All Black Lives Matter supports Black Lives Matter in its current global demands: 1) Prosecute killer cops. 2) Defund the police and reinvest in the community.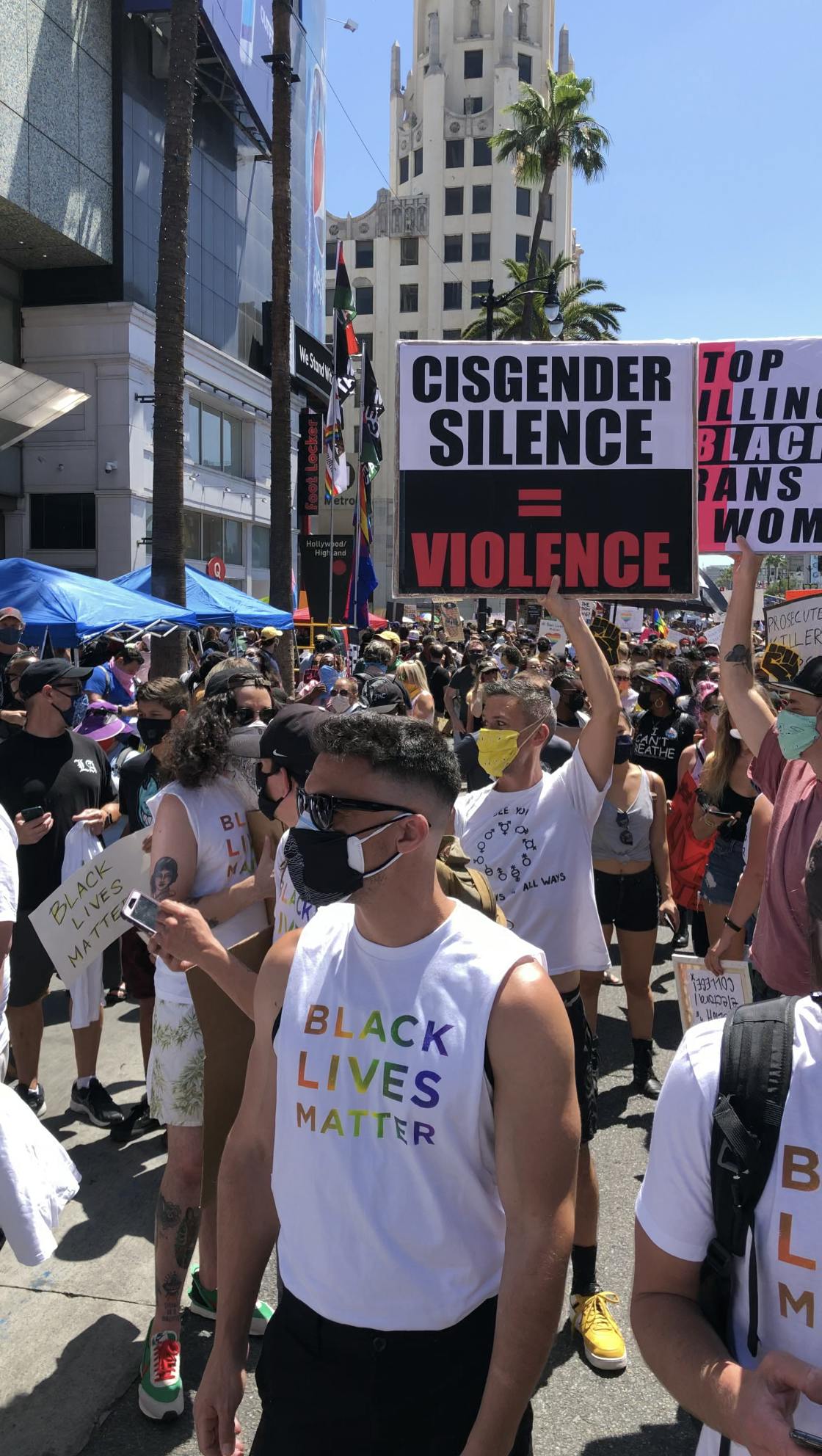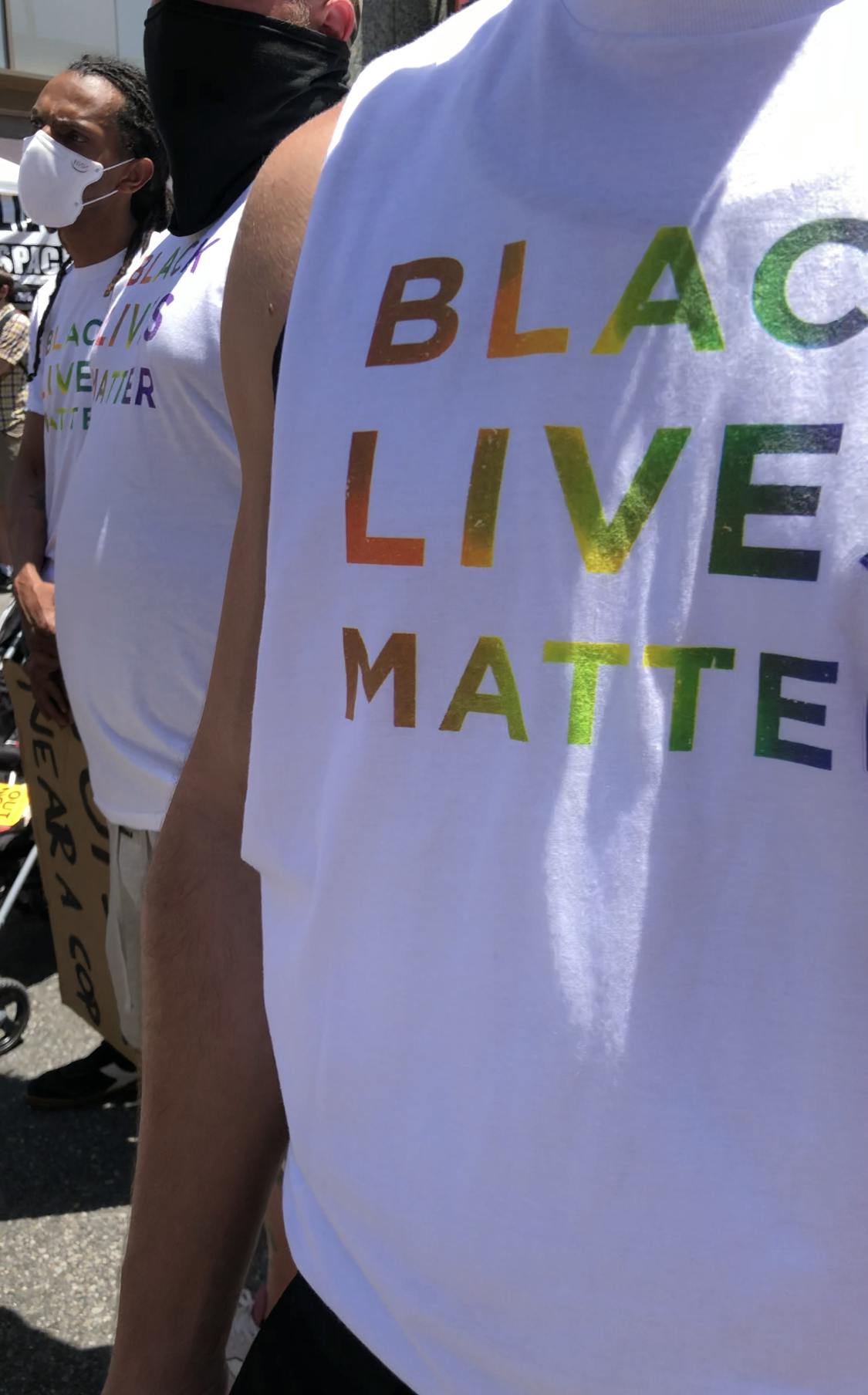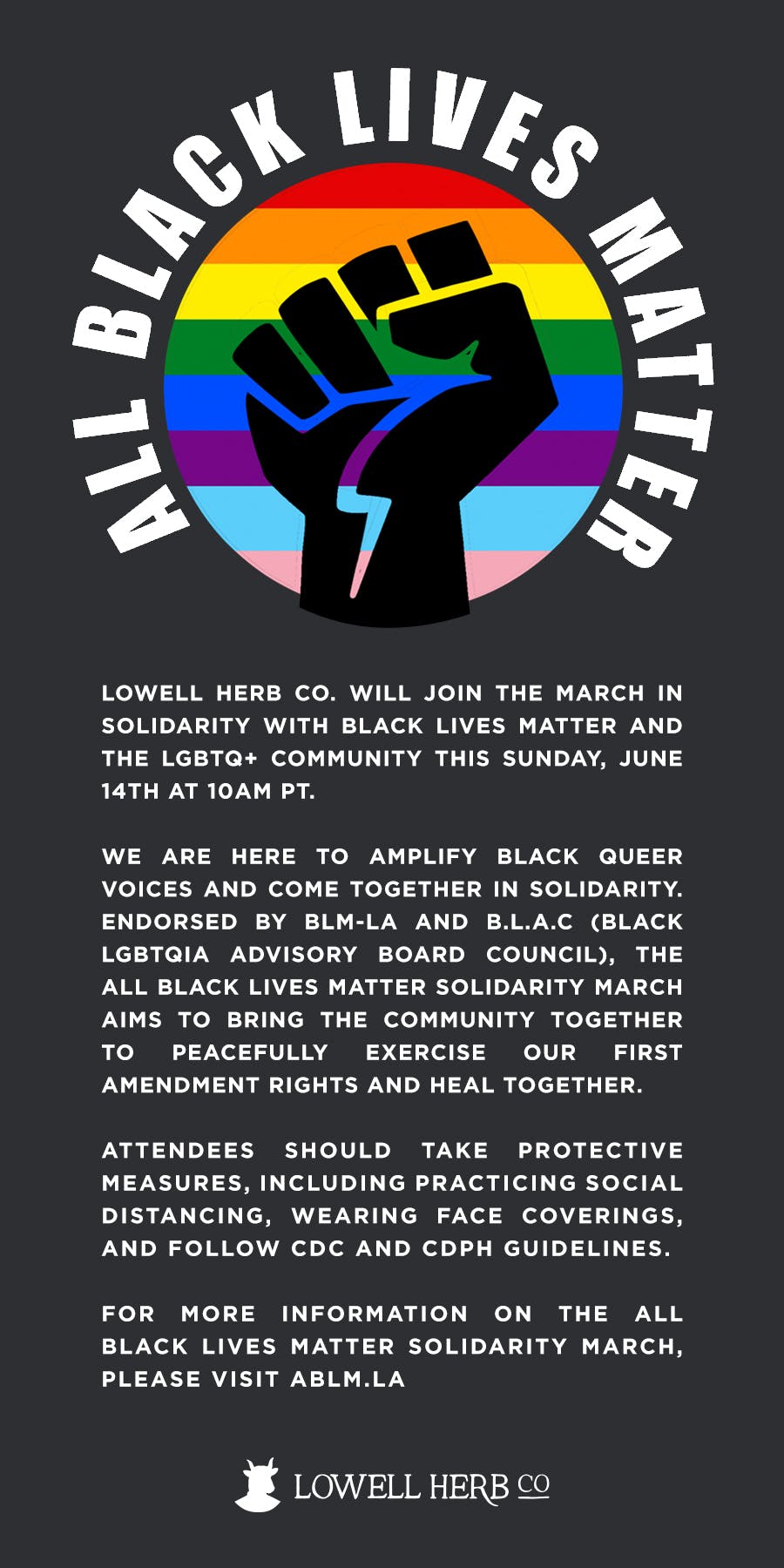 https://www.ablm.la
Image of Hollywood Blvd: ROBYN BECK/GETTY