June 2020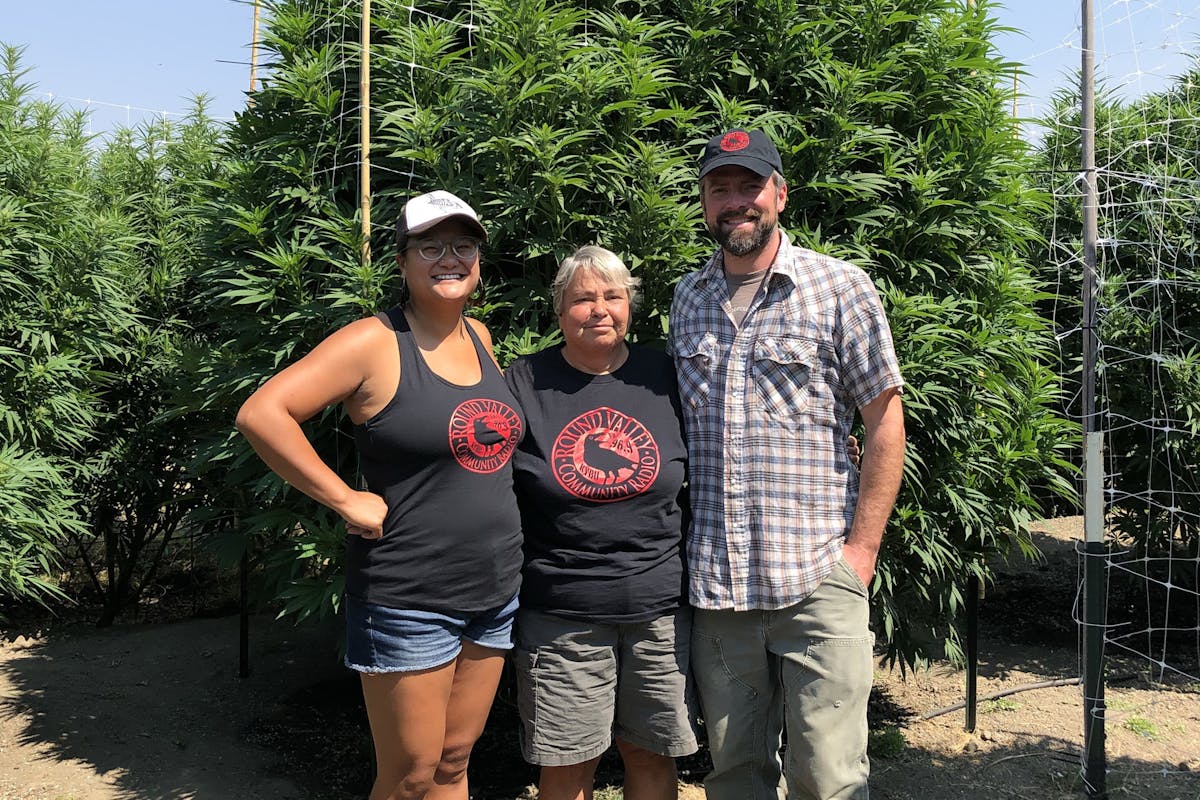 In honor of Pride month, we're releasing a limited-edition collection celebrating two of our farm partners in the LGBTQ+ community;
We're excited to launch these incredible strains featuring our farm partners Tuff-n-Tender Grass and Ventoso Farms.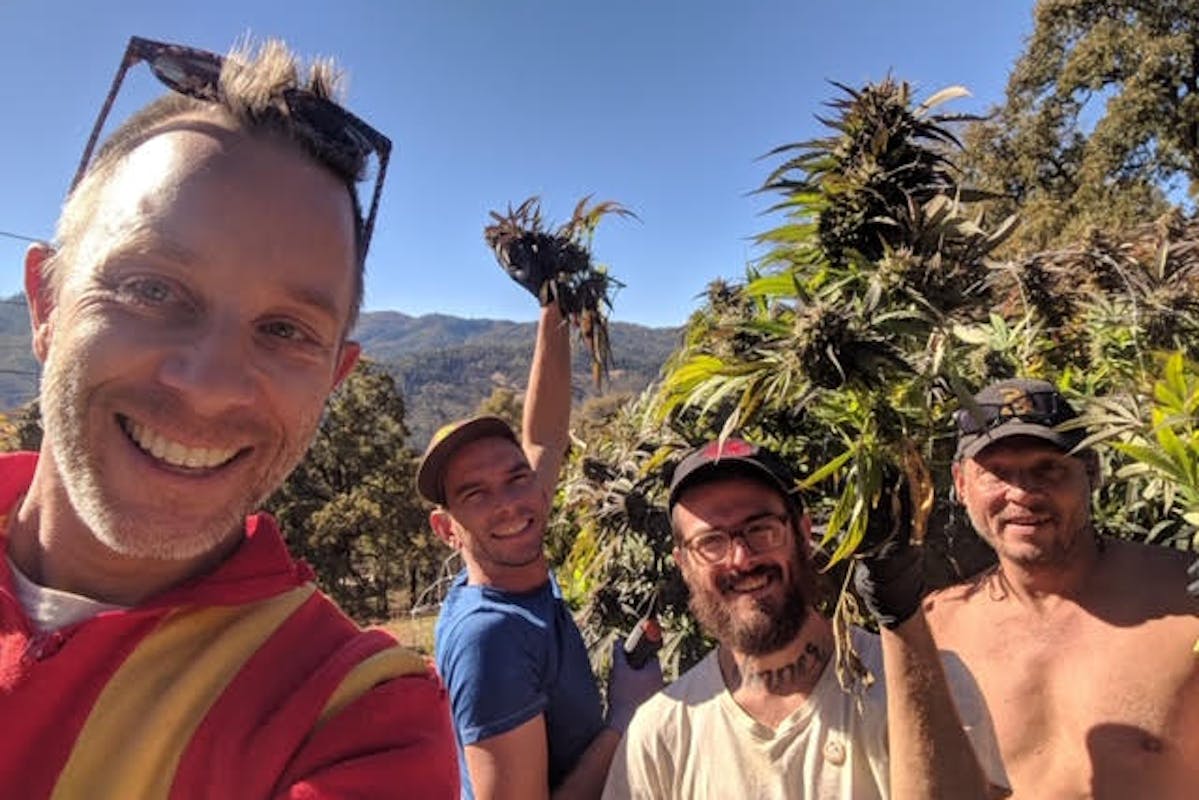 Lowell's 'Certified Original' T-shirt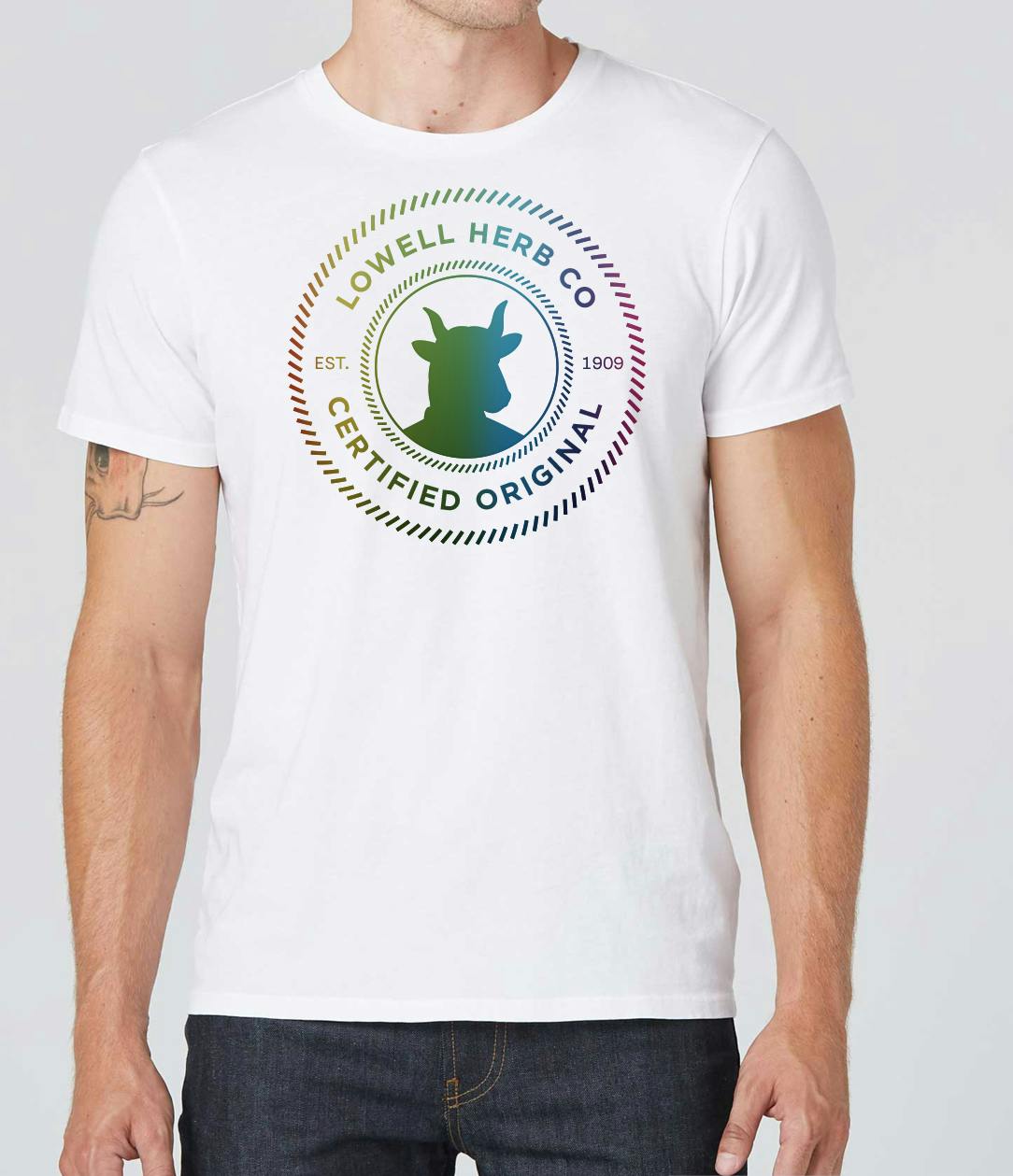 Revives and transforms a timeless piece of Lowell iconography into something that carries a deeper meaning for humanity -- our unique originality. We are all 'Certified Original' and Lowell has always been proud to support equality and justice for all people.
20% of proceeds from the Pride collection will be donated to GLAAD and The National Black Justice Coalition
A civil rights organization dedicated to the empowerment of Black LGBTQ people and people living with HIV/AIDS, with the mission of ending racism and stigma towards LGBTQ people.