"Since 1909, the California family of farms has grown organic cannabis for green-minded consumers who value premium goods and sophisticated design."
– VANITY FAIR
Legal, Natural, Californian Cannabis. Finally.
Delivery and retail across California
Let us find you the closest retailer or place an order for delivery.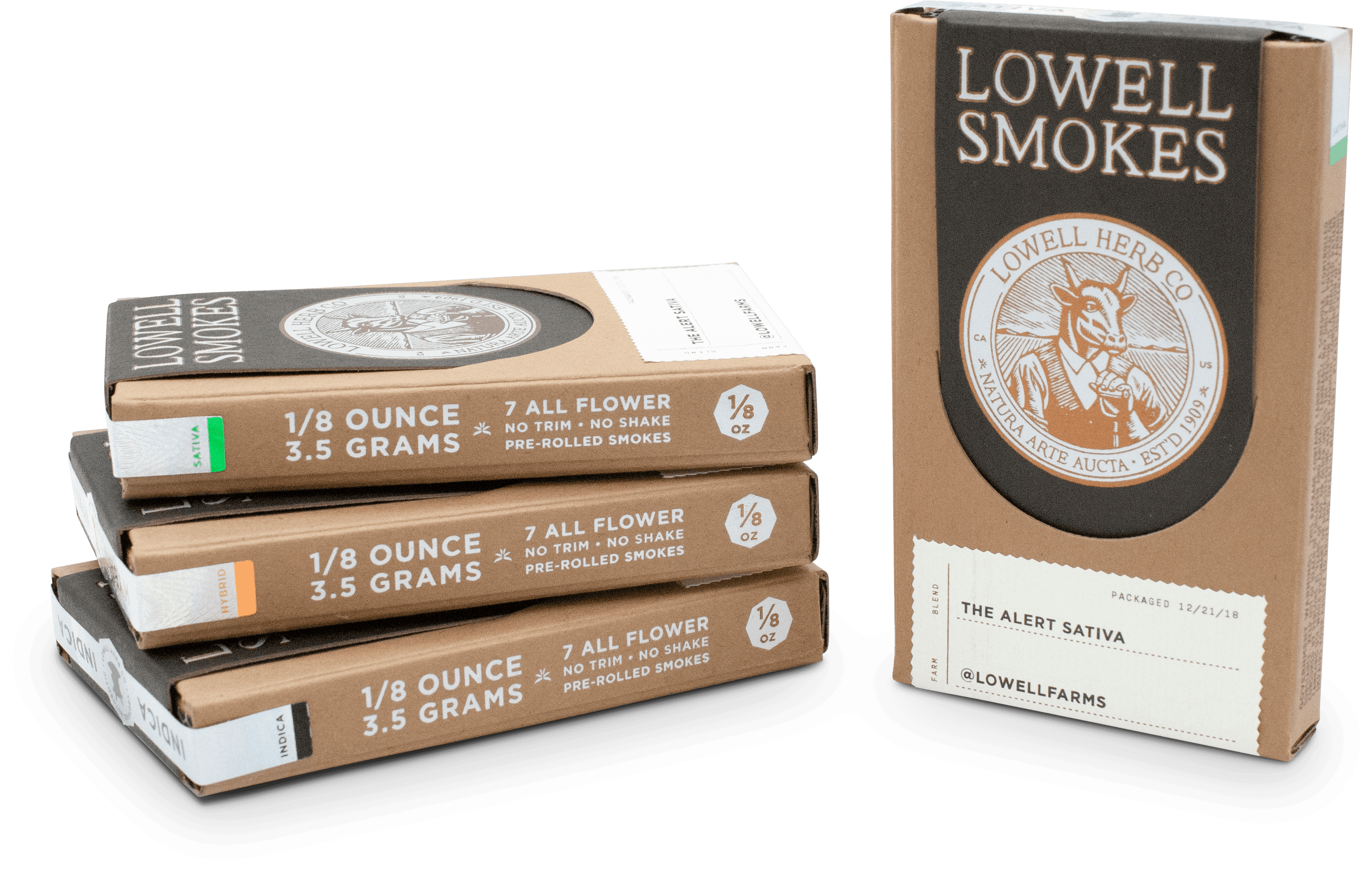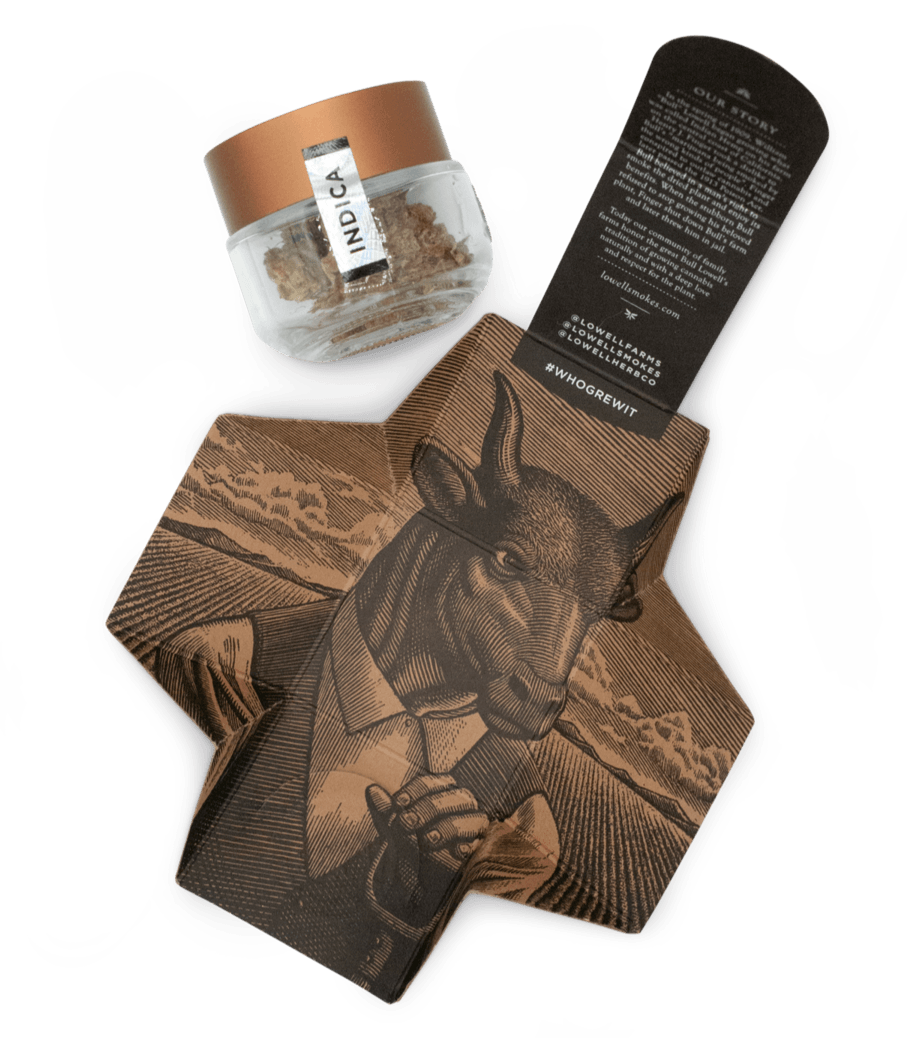 From our farms to your hands.
Carefully curated blends and flower, reverentially packaged in natural materials
"The finest, organic, greenhouse-grown bud."
— Civilized
All-natural CBD smokes.
NOW SHIPPING WORLDWIDE
A satisfying and flavorful hemp, grown specifically for those who desire all of the benefits of CBD while remaining sharp and alert.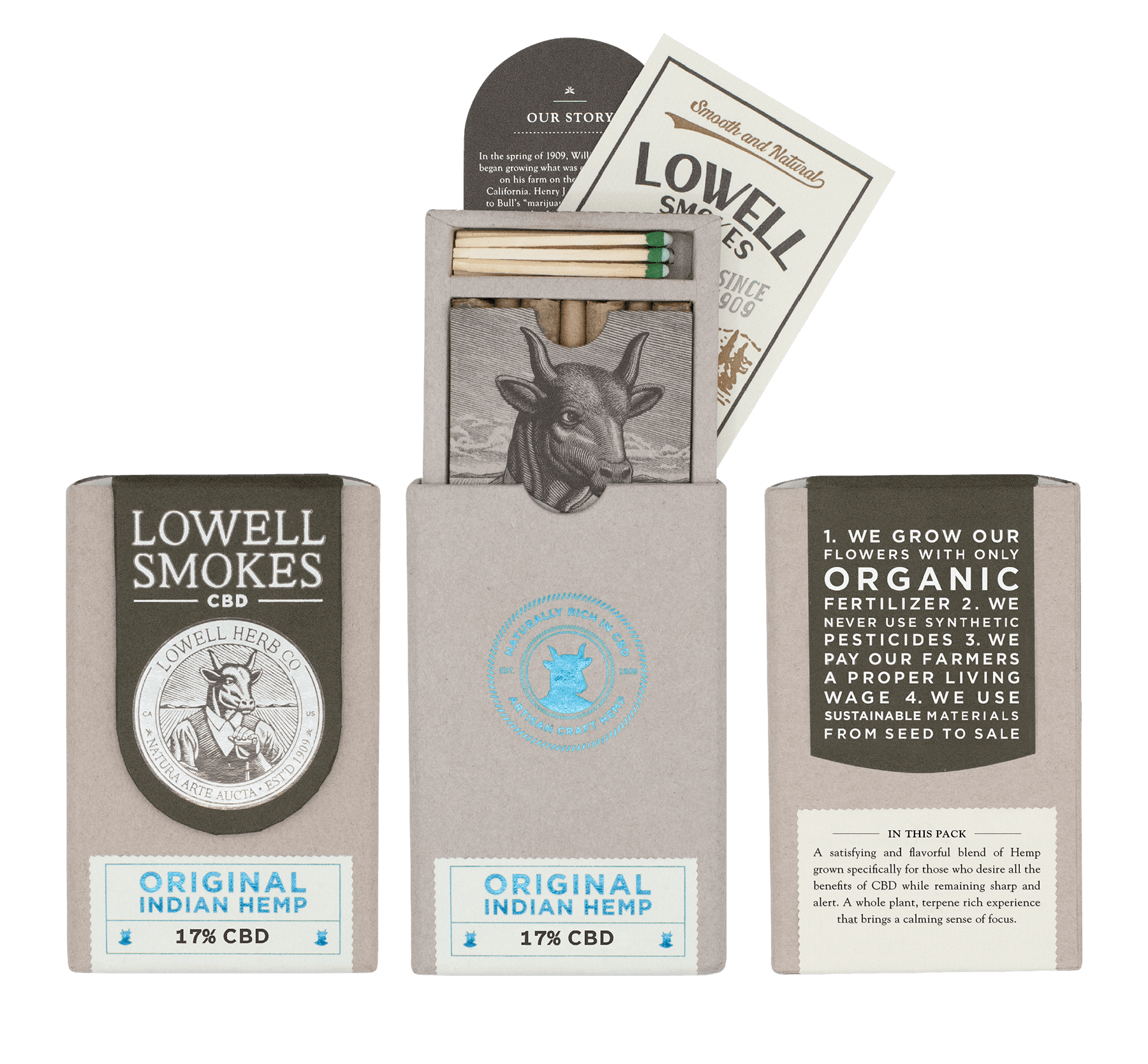 "I have never in my life experienced a better, more effective high for pain relief than I have with these pre-rolled smokes from Lowell Farms."
— Buzzfeed
Smoking Accessories.
SHIPS WORLDWIDE
From hand-made wooden rolling kits to discrete, metal carrying cases.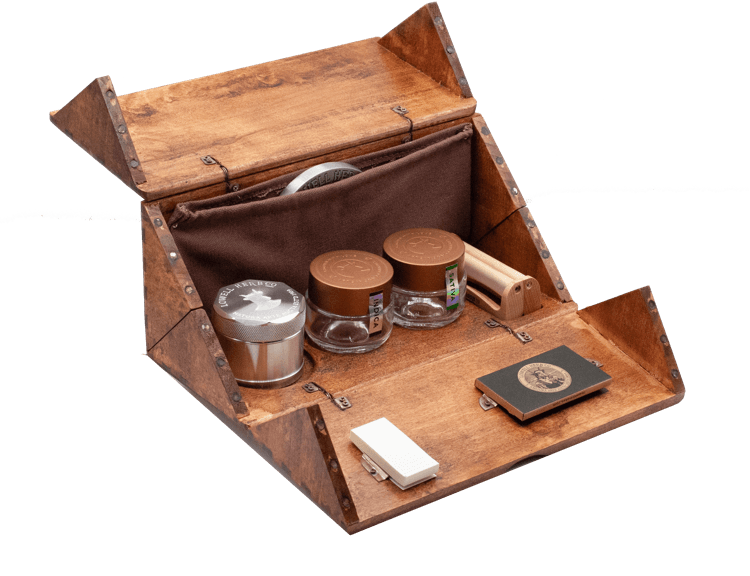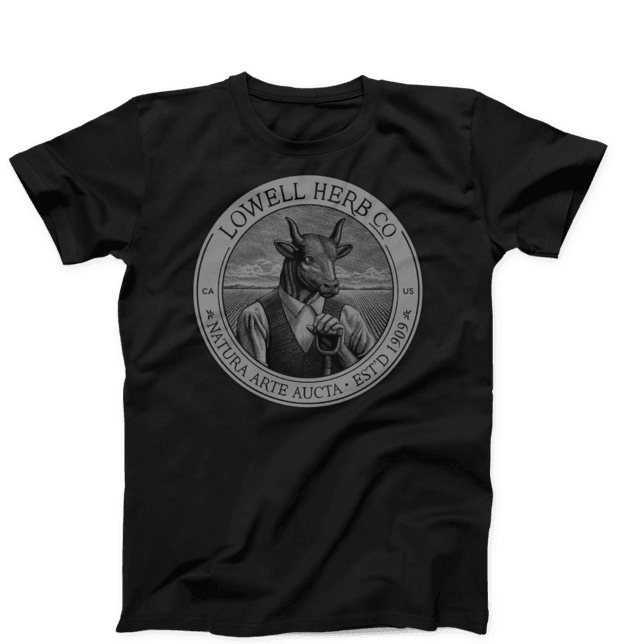 SHIPS WORLDWIDE
Clothing, posters, stickers, and even our custom Lowell vending machines are available for purchase.
"Premium organic cannabis from the creative Lowell Farms. "
— High Times