March 13, 2019
The Brownie Mary Democratic Club of San Francisco. We will meet on Wednesday, March 13th at 6:15 pm in downtown San Francisco. Please arrive on time or a bit early as we have a packed agenda. Anyone 18 or older is welcome to attend.

We thank The Green Door dispensary for the use of their lounge. We are delighted that Lowell Herb Co. will be the sponsor of this meeting.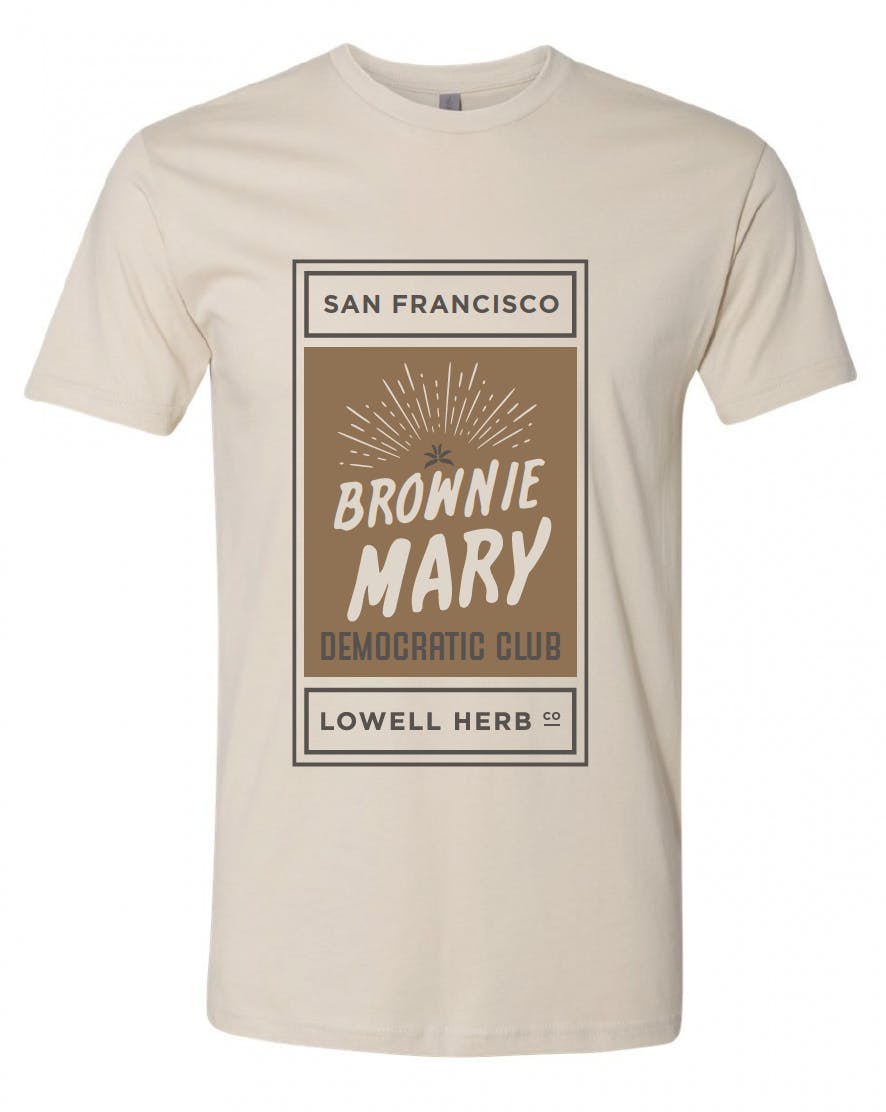 The candidates for San Francisco District Attorney will be speaking at the meeting. Paul Hansbury and Susan Tibbon will give a presentation on SB 827.
We will also be giving updates on local, state and Federal issues of importance to medical cannabis patients, adult personal cannabis consumers, and their allies.
David Goldman
President, San Francisco Chapter
Brownie Mary Democratic Club