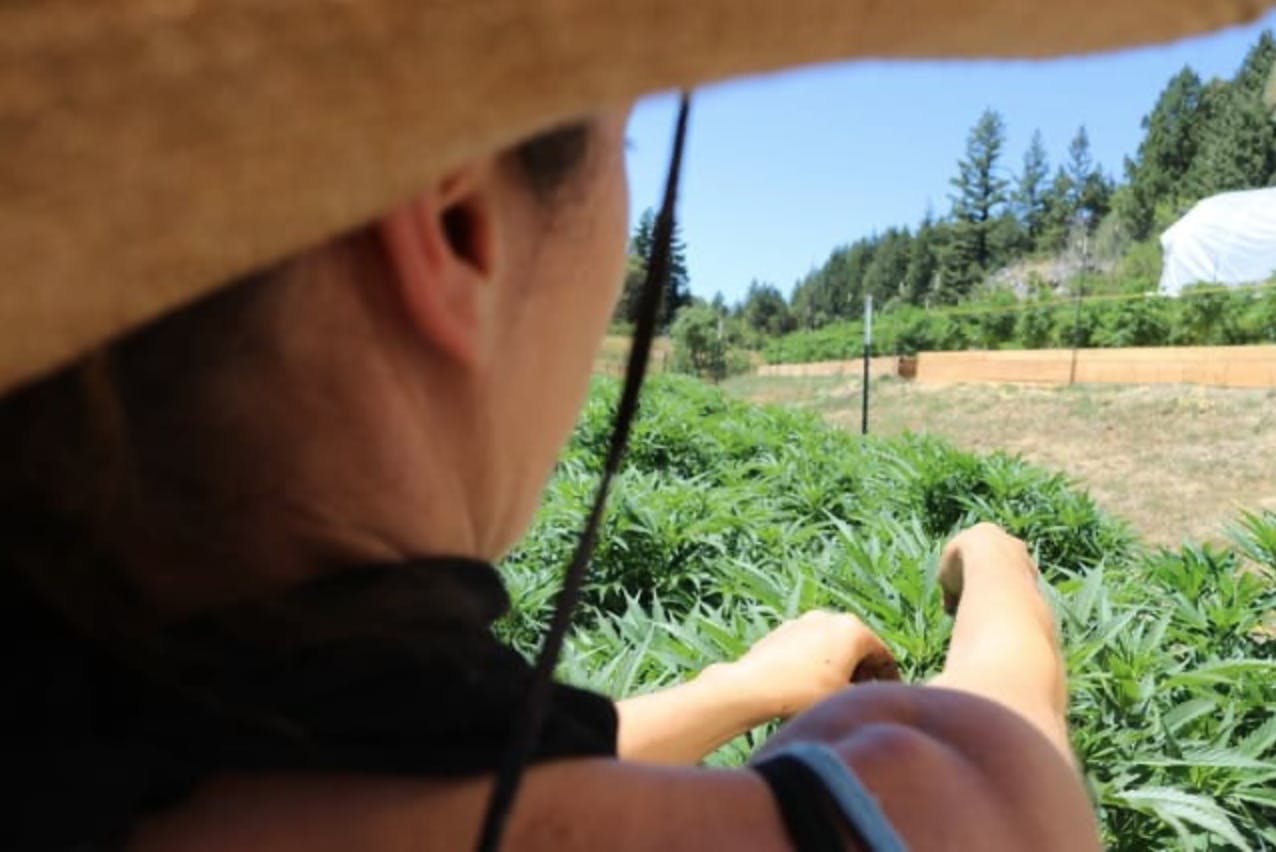 March 2, 2020
Lowell Herb Co. donates portion of "Gossip" sales to The Women's Foundation of California
Lowell Herb Co., is pleased to highlight woman-owned Fire Flower Farms and cultivator Hildi Gerhart this International Women's Day. Fire Flower Farm embodies the strength and determination of women. This special release includes: the classic Lowell Smokes pack, one gram singles, and jarred flower.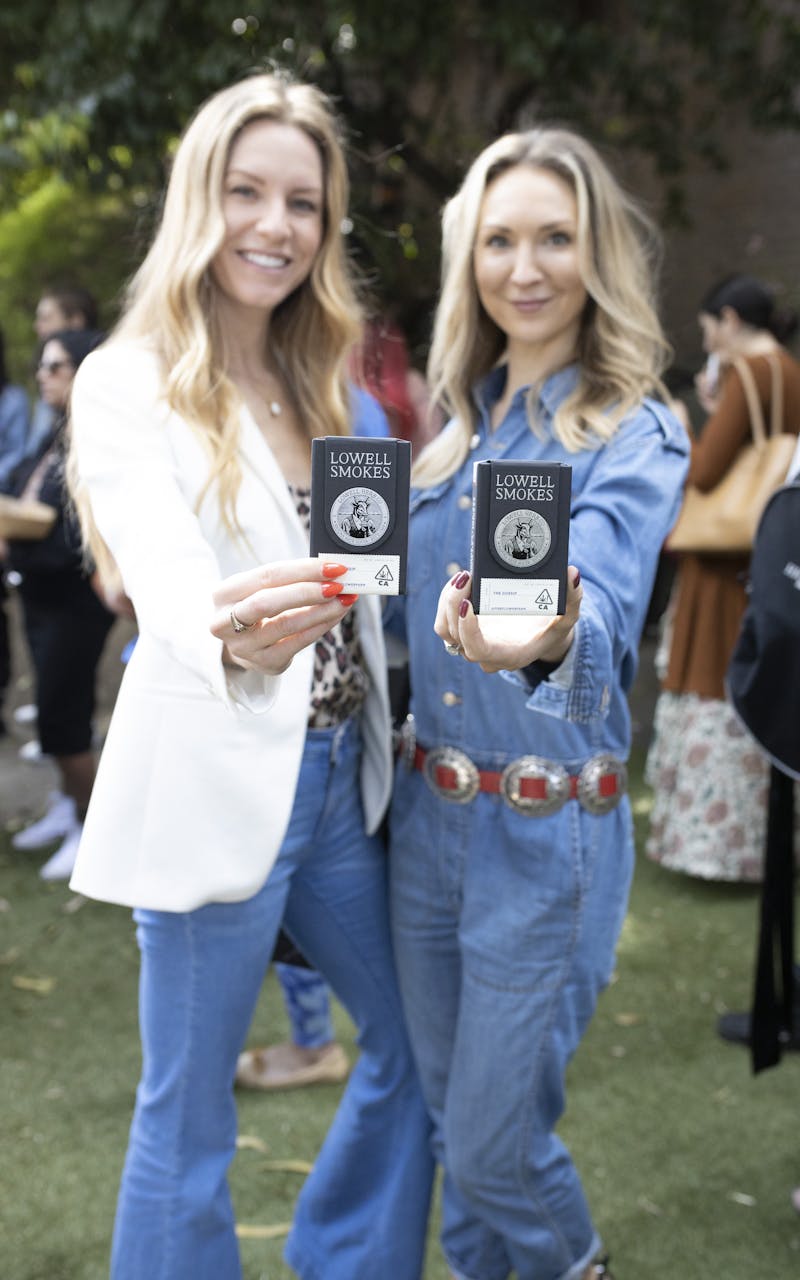 Once thought of as a male-dominated industry, it's increasingly clear that women hold a strong leadership role in cannabis. The cannabis space wouldn't be what it is today without female trailblazers paving the way in all sectors of the industry: from activism to politics to entrepreneurship. According to a Marijuna Business Daily survey, nearly 37% of the senior-level jobs at cannabis companies are held by women vs. national average of 21% for all businesses in the United States.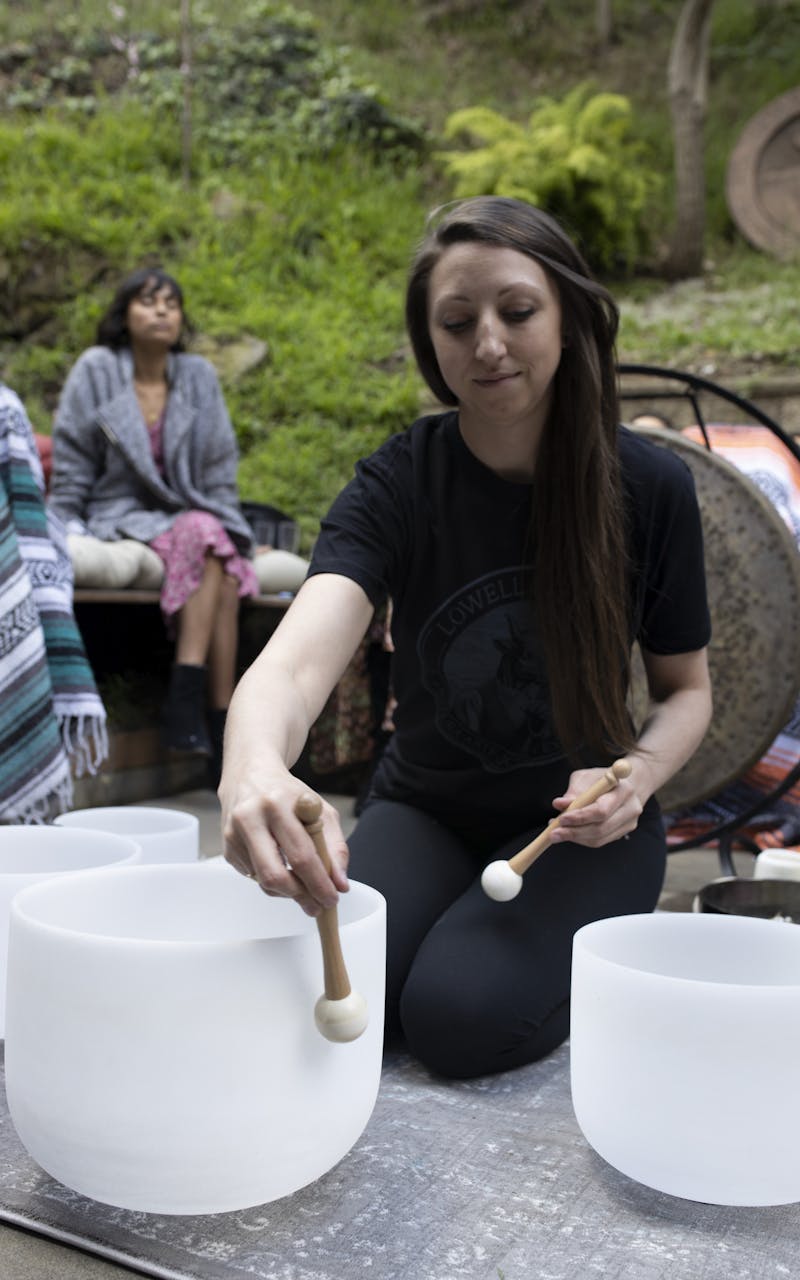 Lowell Herb Co. celebrated International Women's Day Sunday, March 8th, with an invitation only brunch to honor women's contributions in the cannabis industry.
Hosted in Hollywood, budtenders, cultivators, and other women from across the industry were the first to try "The Gossip" strain from Fire Flower Farm and enjoy a brunch menu, sound bath, and a build-your-own Lowell Bouquet bar.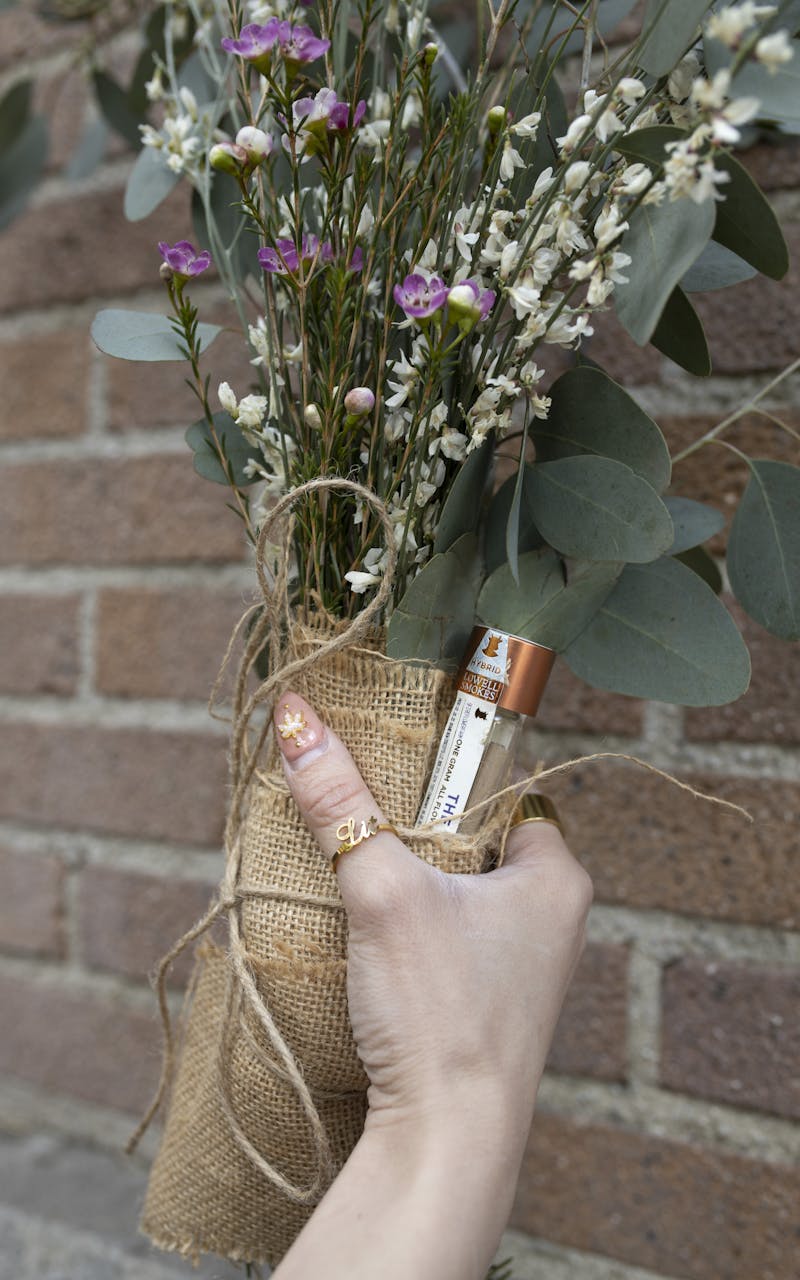 The Gossip was sold in dispensaries across California, with a portion of sales donated to The Women's Foundation of California; a statewide foundation dedicated to achieving racial, economic, and gender justice by centering the experience and expertise of communities most impacted by systemic injustice.
Hildi Gerhart, Variety Magazine 'Women of Weed'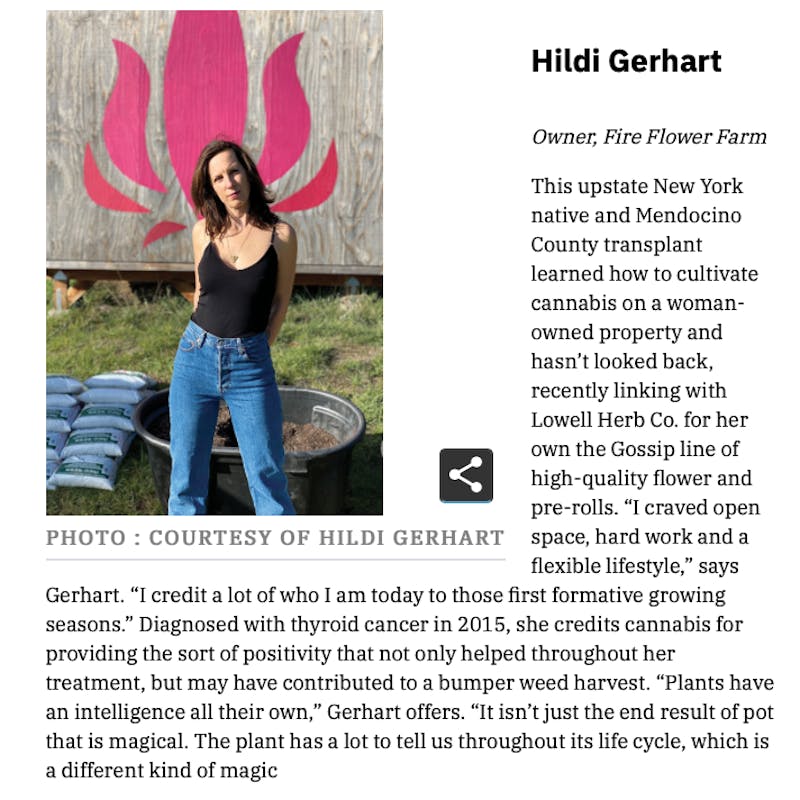 Throughout the month of March, Lowell Herb Co. also highlighted women in cannabis on their social media channels.