Cold Pressed Cannabis Oil.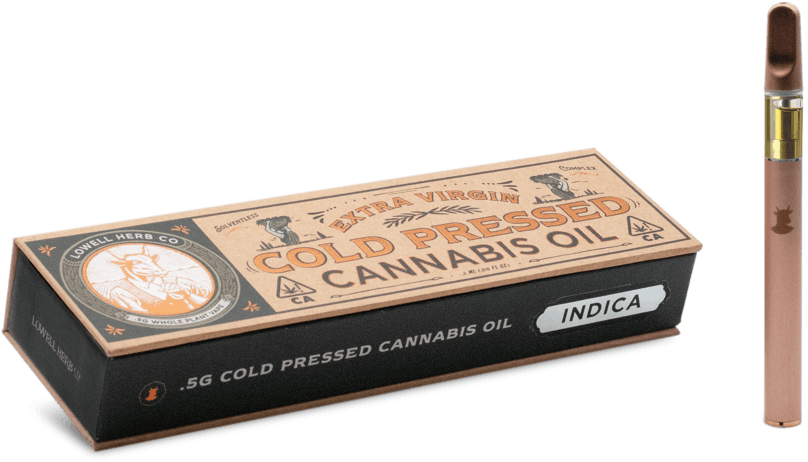 We're in 350 stores and we deliver.
Enter your zip code to see how we can serve you.
100% Whole Plant Vape
We at Lowell love the discreet convenience of a vape, but we don't love the chemical solvents used to create THC distillate. Volatile extraction processes compromise the rich profile of cannabinoids and terpenes resulting in a diluted product and lackluster experience for the consumer. Experience our solventless vape with all the natural properties of this complex plant.
Details
No Toxins.
No Additives.
No Chemicals.
Just the plant.